FAQs
Confession. We love GIFS. So we thought we would take this opportunity to answer a few of your burning questions...in GIF form.
Enjoy.
*And if you don't find the answer you're looking for, don't hesitate to email us or give us a call.
How much does the membership cost?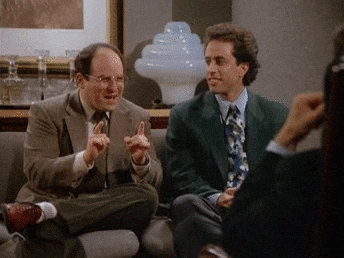 Membership is free, just create an account and you'll be all set to shop our next event!
What will I find in the sale?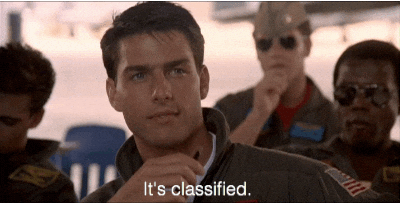 We can't tell you...that would ruin all the fun. What we CAN tell you is that each event focuses on a single category/style, which rotates each time. We will share the category/style, but specific styles and colors will not be released until the event begins.
How deep are the discounts?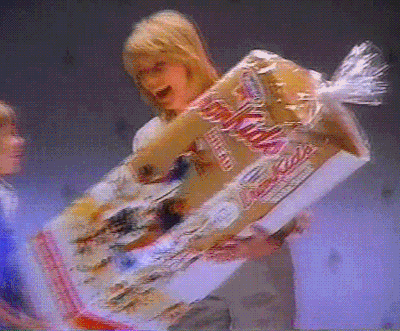 They're big. Like, really big. Expect savings of at least 70% off retail.
How long does the event last?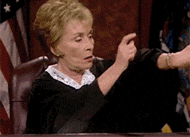 That's a secret too, but one thing's for sure, you won't want to let these deals pass you by. Events may last 24 hours or up to 3 days.